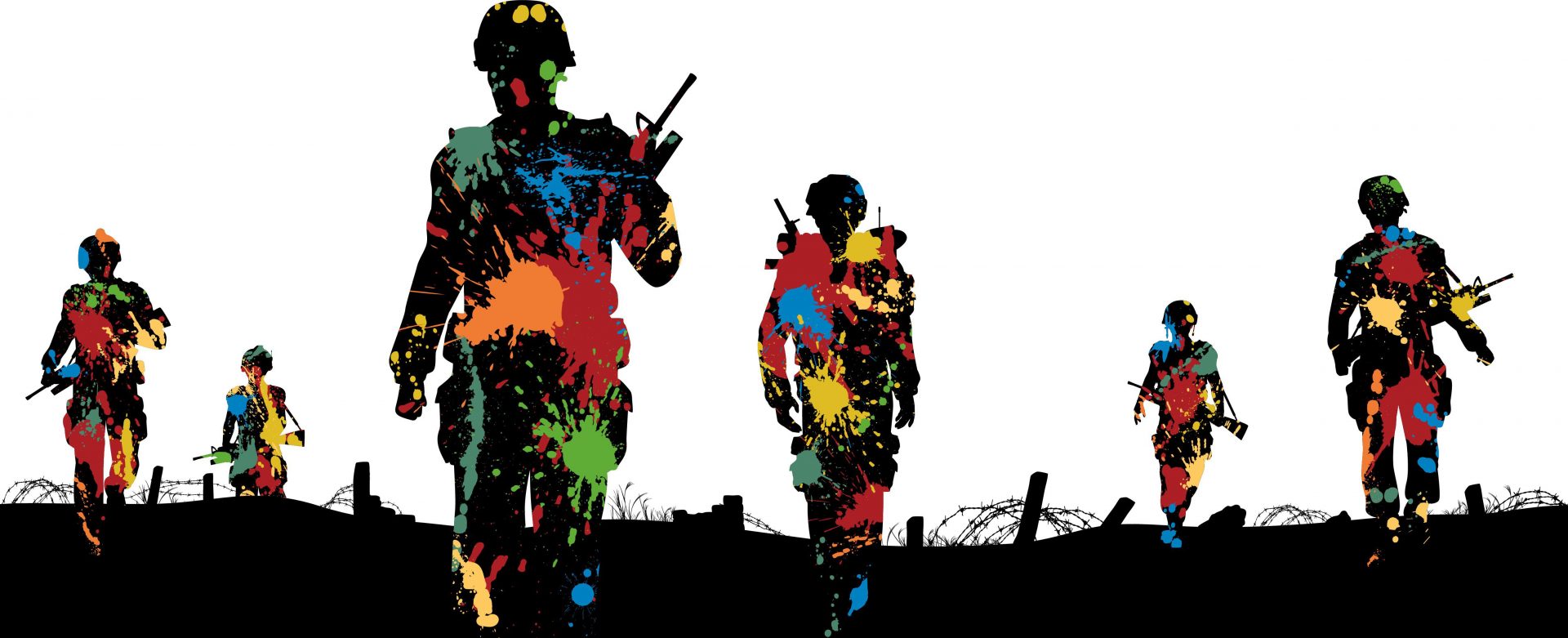 FUN @ WAR ZONE
START READING
LATEST BLOG POSTS
12 Best Tactical Boots – Review and Buying Guide

Now you can freely maneuver with support by choosing the best tactical boots with the help of this comprehensive review and buying guide. While you are on steep terrains, complicated rugged surfaces, and uneven obstacles, it all comes to your feet and strength. Hence, to accommodate your feet, you must …

Read more

Best Paintball Guns Under $100| buyers guide & Reviews

Are you a newcomer and looking for the best paintball gun under $100? Or you're confused about selecting among the best inexpensive options for a paintball gun because you have so many options in front of you? Take a deep breath! And be grateful that you have finally landed on …

Read more

Best Paintballs- Reviews & Buying Guide 2023

The joy of playing a paintball game doubles when your paintball hits the target every time, which is possible if you use the best paintballs. The best weekend activity for me is playing a game of paintball. It gives me a chance to spend valuable time outdoors and is also …

Read more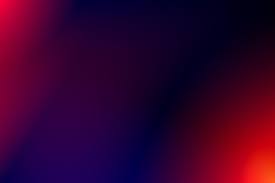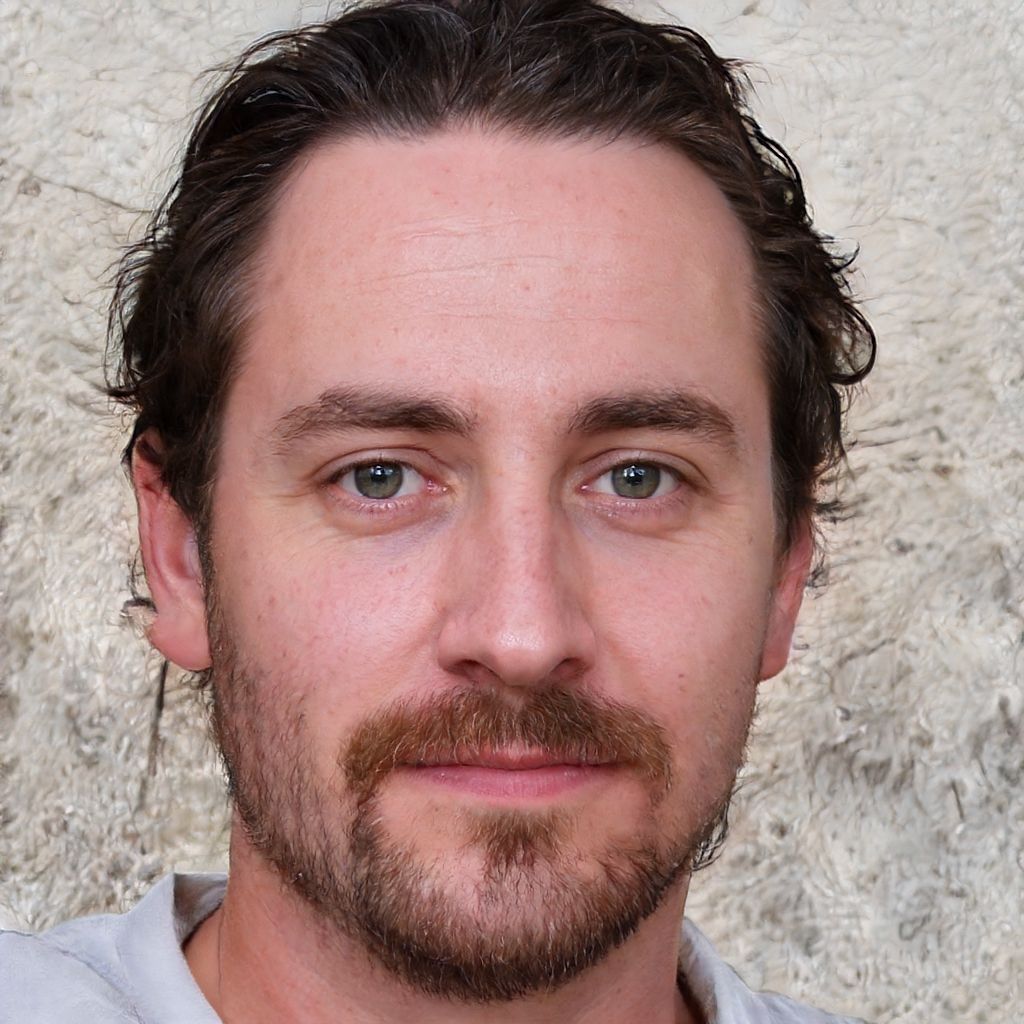 EXPERT BEHIND THIS BLOG
Hey, I am Jeffrey B. Rotter. With the 20 years long background of being a paintballer , I am one part of the three men team here for progressively discovering, analyzing and reviewing the amazing world of Paintball.  

This is review blog and we post only latest blog on the basis of expert analysis
This site is a participant in the Amazon Services LLC Associates Program, an affiliate advertising program designed to provide a means for us to earn commission by linking to Amazon.com.